Fundraise for your team, cause or charity
UNITE YOUR COMMUNITY
WITH CUSTOM MERCH.
Create a campaign for your merch that is easy, free, and makes your organization real money.
How does a Drumbeat campaign work?
In a few simple steps, your campaign can be up and running with your very own e-store selling custom-designed apparel! Our campaign coordinators are on hand to guide you through the process.
Get Started!
Fill out the form on our "Get A Quote" page to let us know more about your fundraising initiative. One of our campaign coordinators will follow-up with you to get you started!
Run Your Campaign.
Gain support by promoting your e-store store through your social media channels, email, etc. to your community, supporters, parents, athletes & fans to order apparel items online. You do the promotion, we do all the work behind-the-scenes.
Complete Campaign and Profit.
Once your campaign auto-closes and your orders ship, you will receive payment of the proceeds earned from your apparel sales.
Receive Apparel.
Your customers will receive their orders 3 weeks from the closing date of the campaign. Shipment tracking is provided to your customers.
Repeat!
We know your community will be so impressed the apparel they receive, and you'll be so happy with the proceeds generated, that you'll want to use Drumbeat every year!
What products can I sell?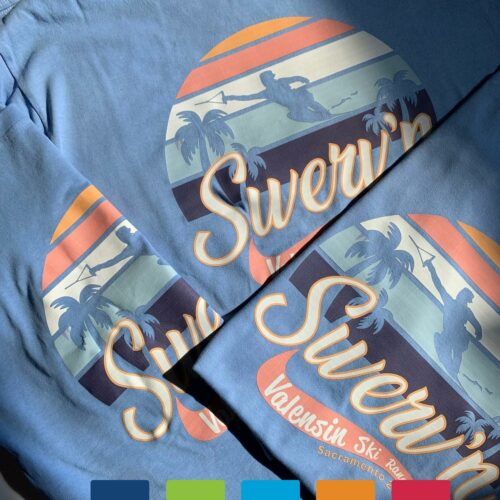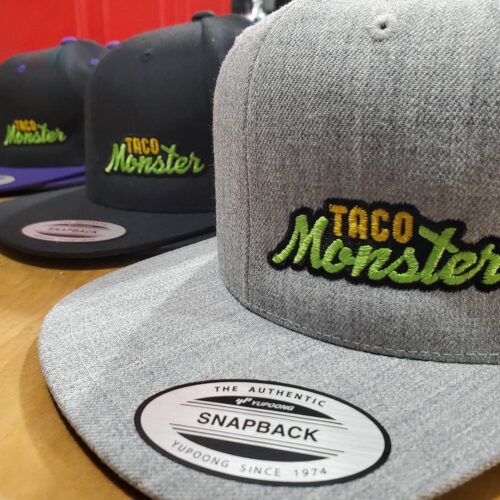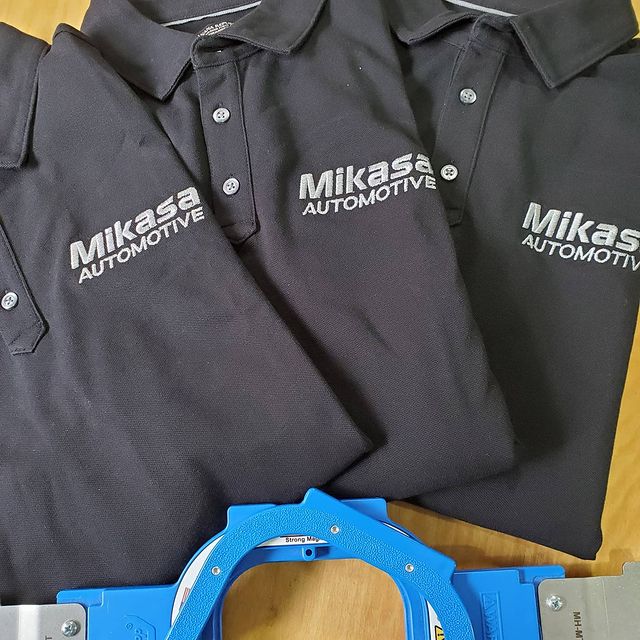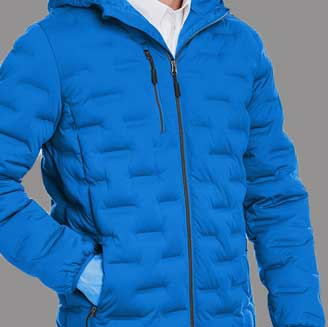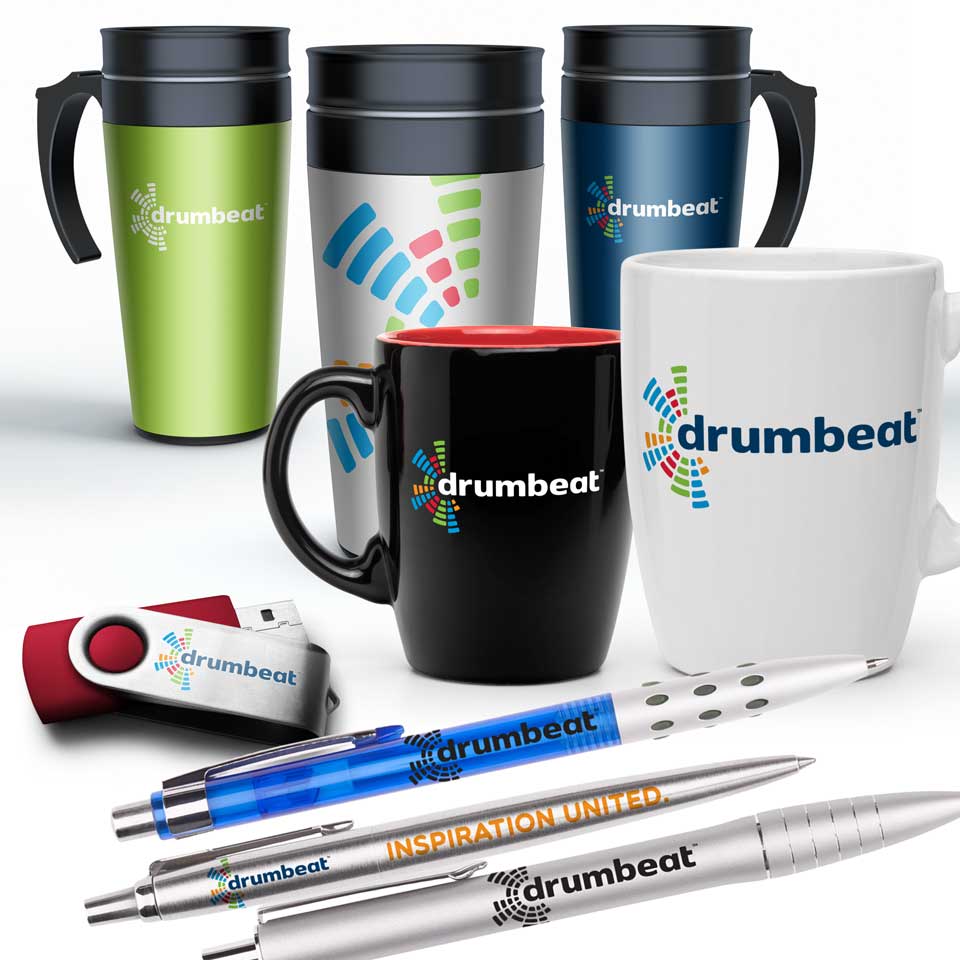 YOU CAN CUSTOMIZE YOUR CAMPAIGN HOWEVER FITS YOUR ORGANIZATION!
We're able to accommodate any campaign duration, from two weeks to infinity! We offer rolling ship dates and regular payments of proceeds to ensure your campaign regularly generates funds and reaches your community.
Just want
CUSTOM apparel?
We're here for you! We'll be happy to accommodate custom design orders on our full range of apparel without a fundraising campaign. Reach out to us and we'll get started on your custom order.
Our Team is Here to Guide You.
We know exactly what it takes to turn ideas into great finished products. Our team is ready to take care of your team every step of the way from online store development, to production and order fulfilment.
Our Team is Here to Guide You.
Our team knows exactly what it takes to turn ideas into finished apparel products that people will get excited about wearing. Our team is ready to take care of you every step of the way from online store development, to production and order fulfilment.
You Own Your Artwork.
Your artwork stays safe.  We understand that your artwork is yours alone. Feel secure knowing that your artwork won't be used for anything other than filling your orders.
Fast Turnaround.
Since we control a lot of our production from start to finish, we can get your orders printed, packaged and shipped typically within 7-10 days.
Consistency.
Since we have close relationships with our local suppliers, we have processes in place to maintain consistency.
Environmentally Responsible.
Every business has a responsibility to reduce their environmental impact. By sourcing suppliers locally/regionally, we help reduce our carbon footprint. Our paper waste is disposed of in municipal recycling and excess clothing items or imperfect garments are donated or recycled in sustainable ways, while respectfully safeguarding your artwork.